At Munich Power, we cater for all types of BMW and Mini. The Z3 M Coupe and Roadster were the first M-Power cars to display the now iconic M-Power quad exhaust. These rare beauties are a dying breed and only proper, thorough maintenance will keep them strong.
Munich Power are well practiced at maintaining these modern classics.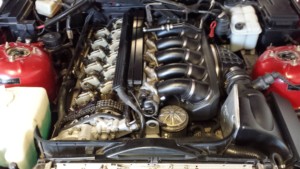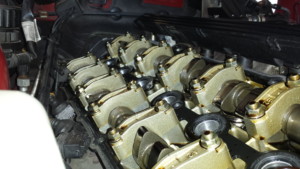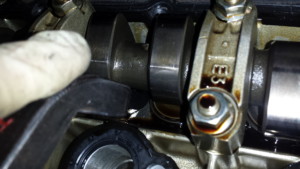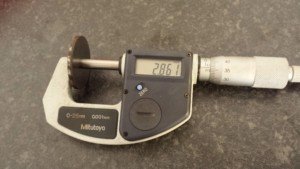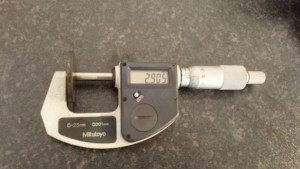 Get in touch to discuss the maintenance of your modern classic BMW. Be it a minor service or inspection 2 Munich Power have the skills and knowledge to keep your pride and joy in peak condition.