M-Power, the pinnacle of the BMW marque. The perfect blend of power, agility and refinement.
Munich Power are specialists in the maintenance, repair and modification of M-Power vehicles. Countless M-cars pass through our doors for a huge variety of work.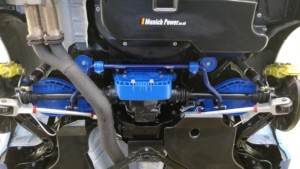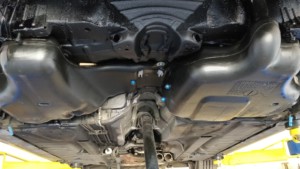 E46 Rear axle carrier panel repairs.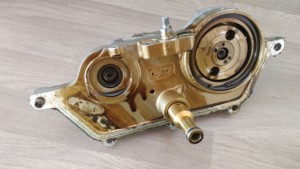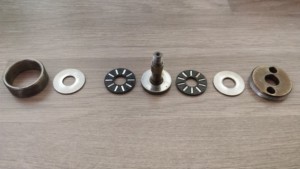 S54 Vanos rebuilds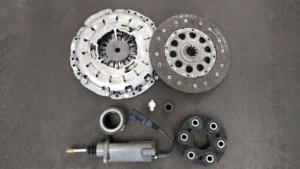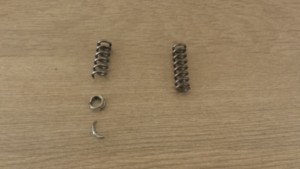 E46 SMG II repairs
S54 Head gaskets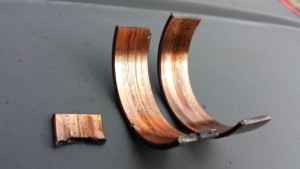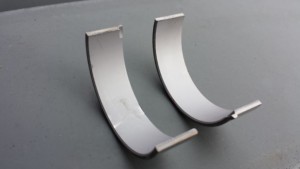 S54 Big end bearing shells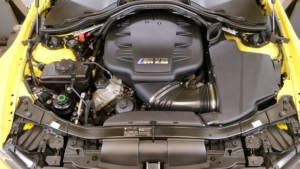 S65 Throttle Actuator repairs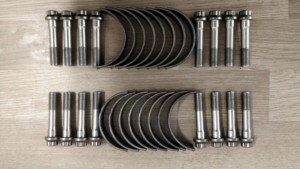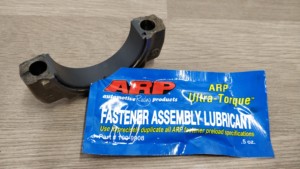 S65 Big end bearing shells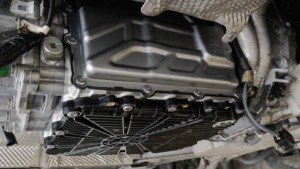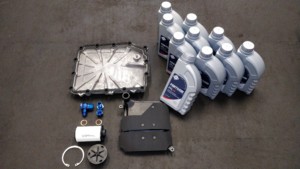 DCT Mechatronic seal upgrades and repairs
Along with a multitude of other work…….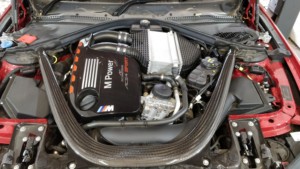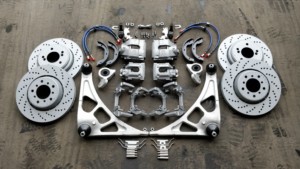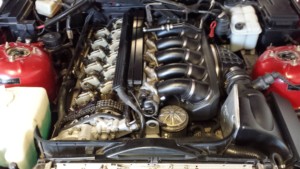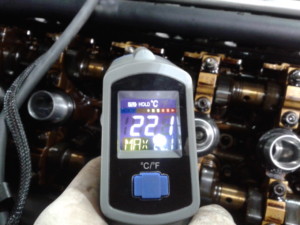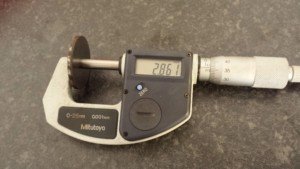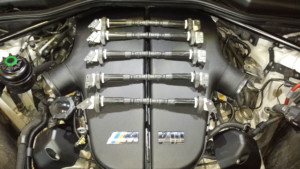 Please get in contact to discuss your M-Power maintenance, upgrade and repair plans. We'd love to hear from you.