The Dual Clutch Transmission (DCT) found in several higher powered BMWs is an engineering work of art. Able to change gear in a blink of an eye (in fact, even faster) ensuring it is always in the correct gear for whatever driving style you're throwing at it. With 7 gears to choose from, the most powerful or economic gear is always selected.
In another blog entry we highlighted how occasionally these gearboxes can leak. However, this entry will focus on another issue that has started to give owners of these gearboxes a problem.
The combination sensor, so called for its dual purpose to supply gearbox temperature and speed signals, may start to bring warning messages up in the car's iDrive screen. However, no fault codes will be stored for the warning.
Replacing this sensor has proved to be the cure for this symptom. Unfortunately it lives in possibly the most inaccessible place, tucked up behind the clutch packs contained within the gearbox.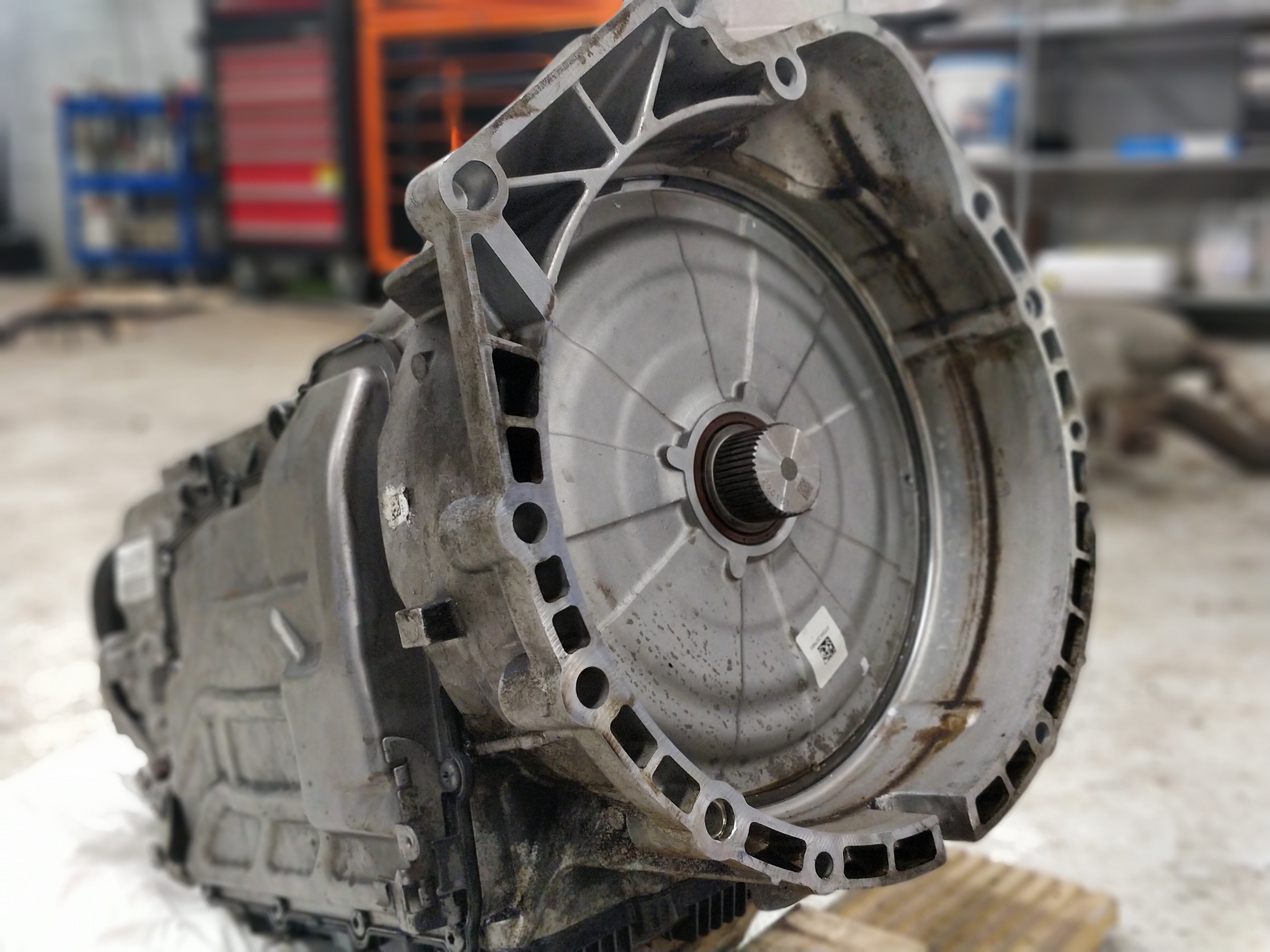 The gearbox first needs to be removed. Care should be taken when removing the gearbox that all aluminium bolts are noted and replaced with new.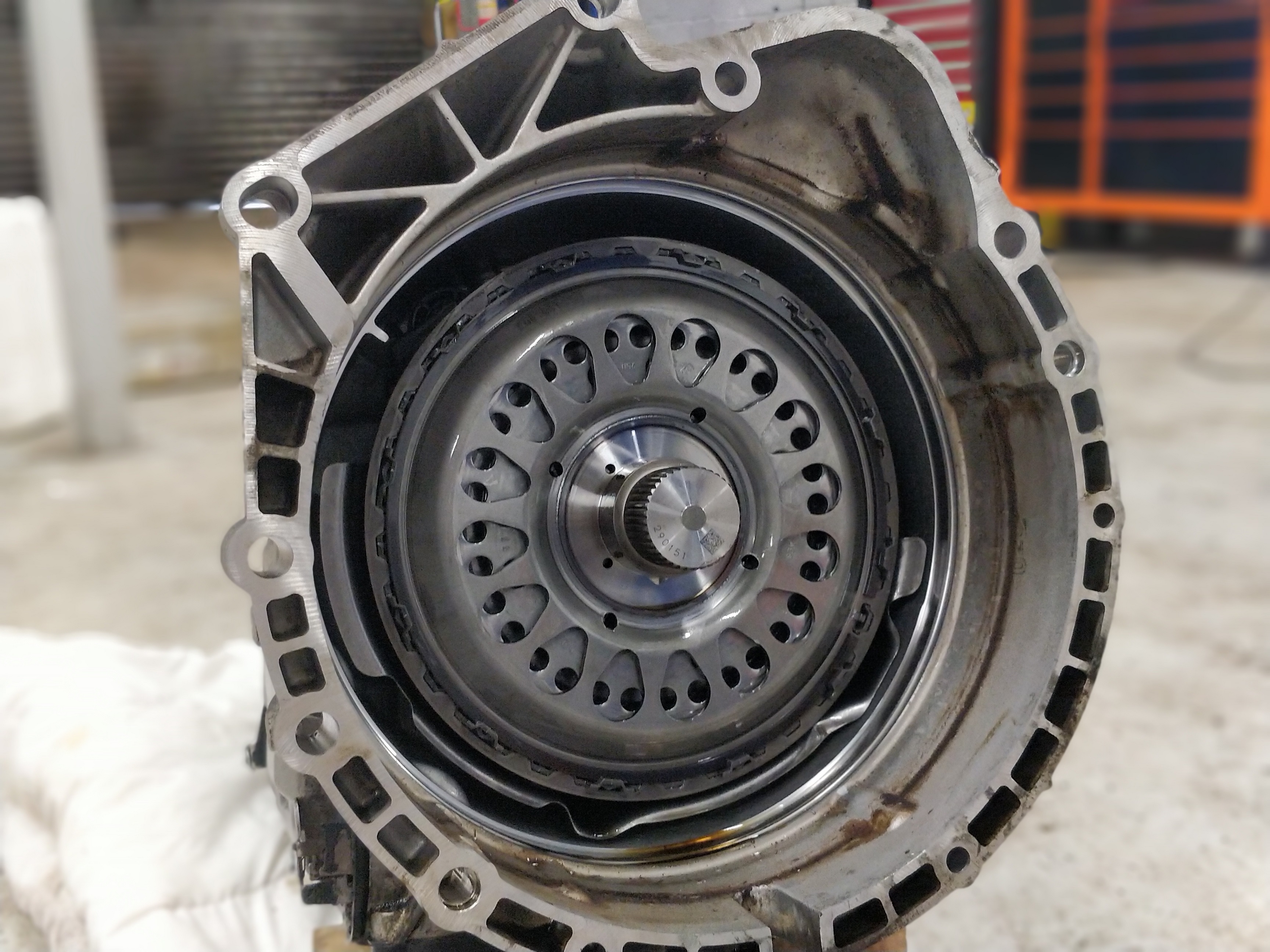 The clutch cover then needs to be removed. A huge snap rings hold this in place.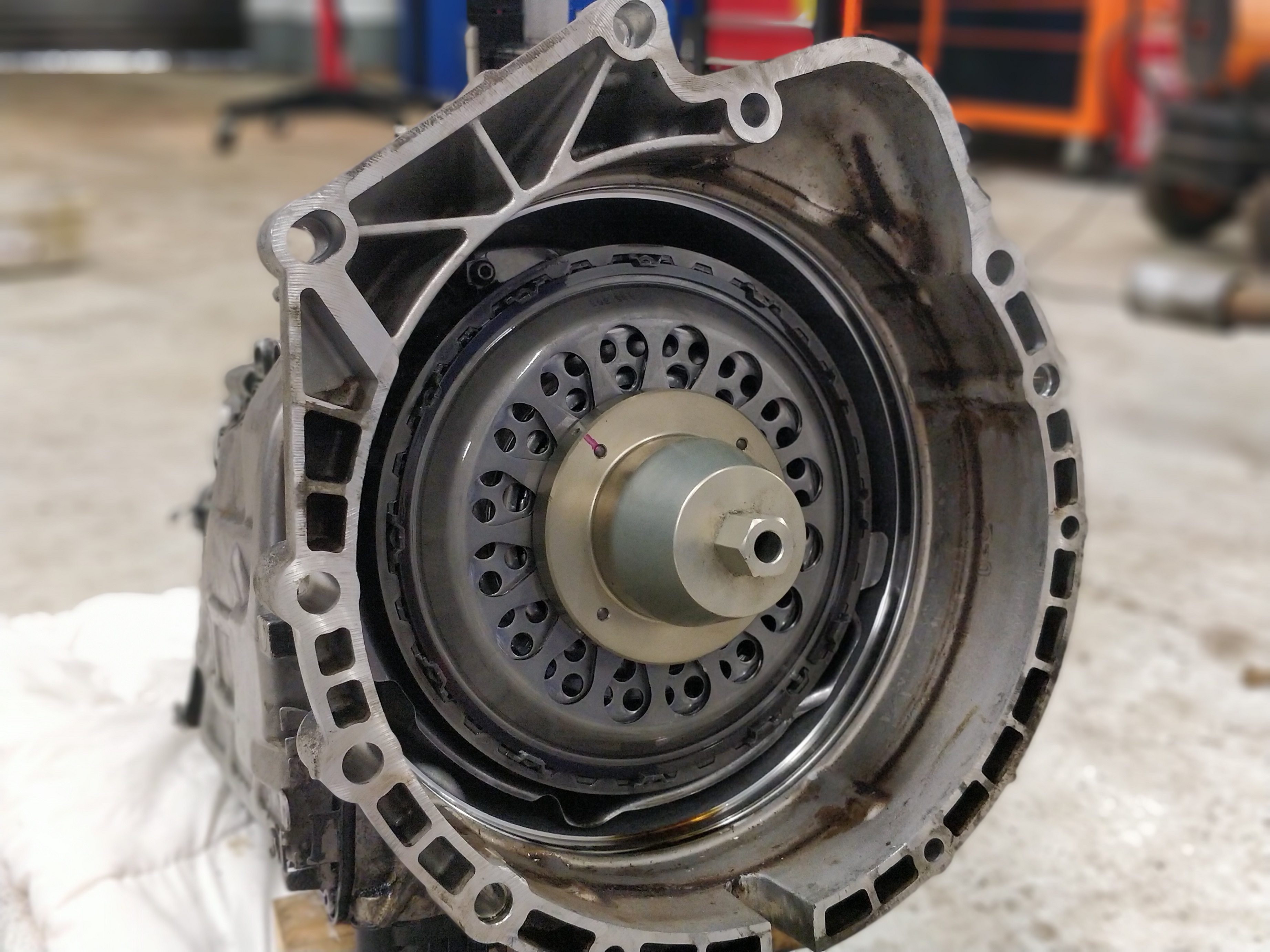 A special tool to align the clutch packs is inserted and the clutch packs then released.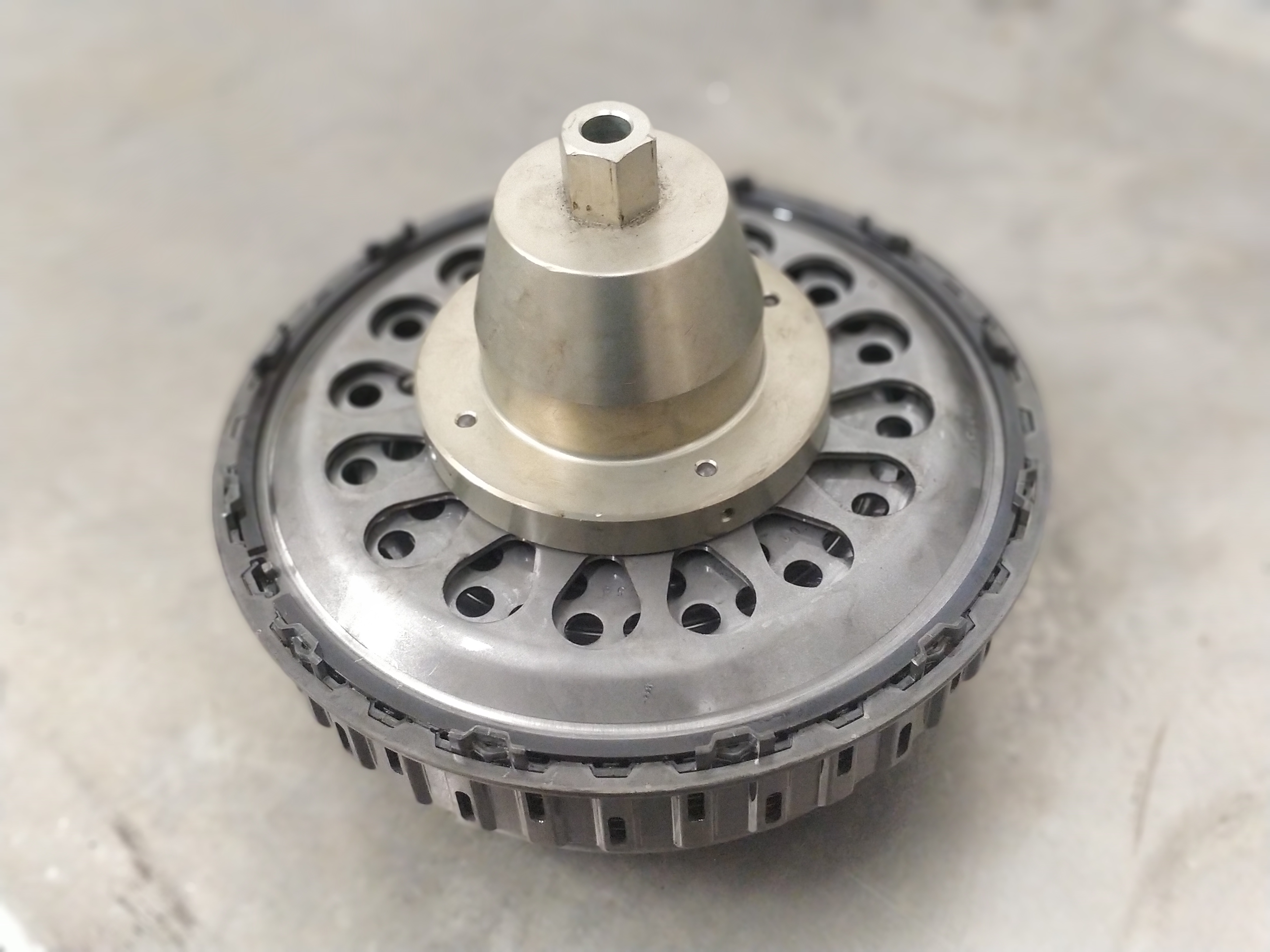 Finally, at this point, access to the combination sensor is available.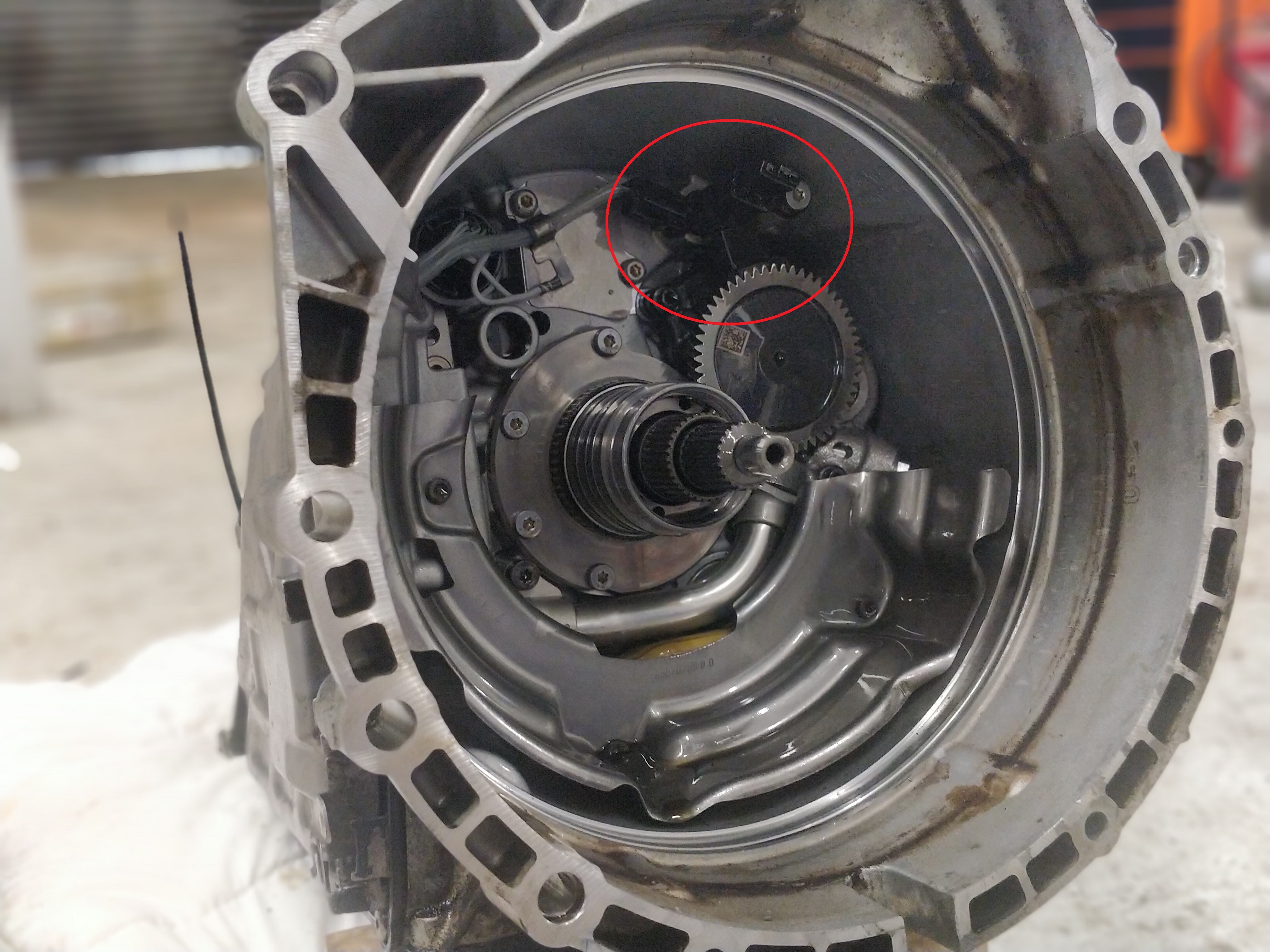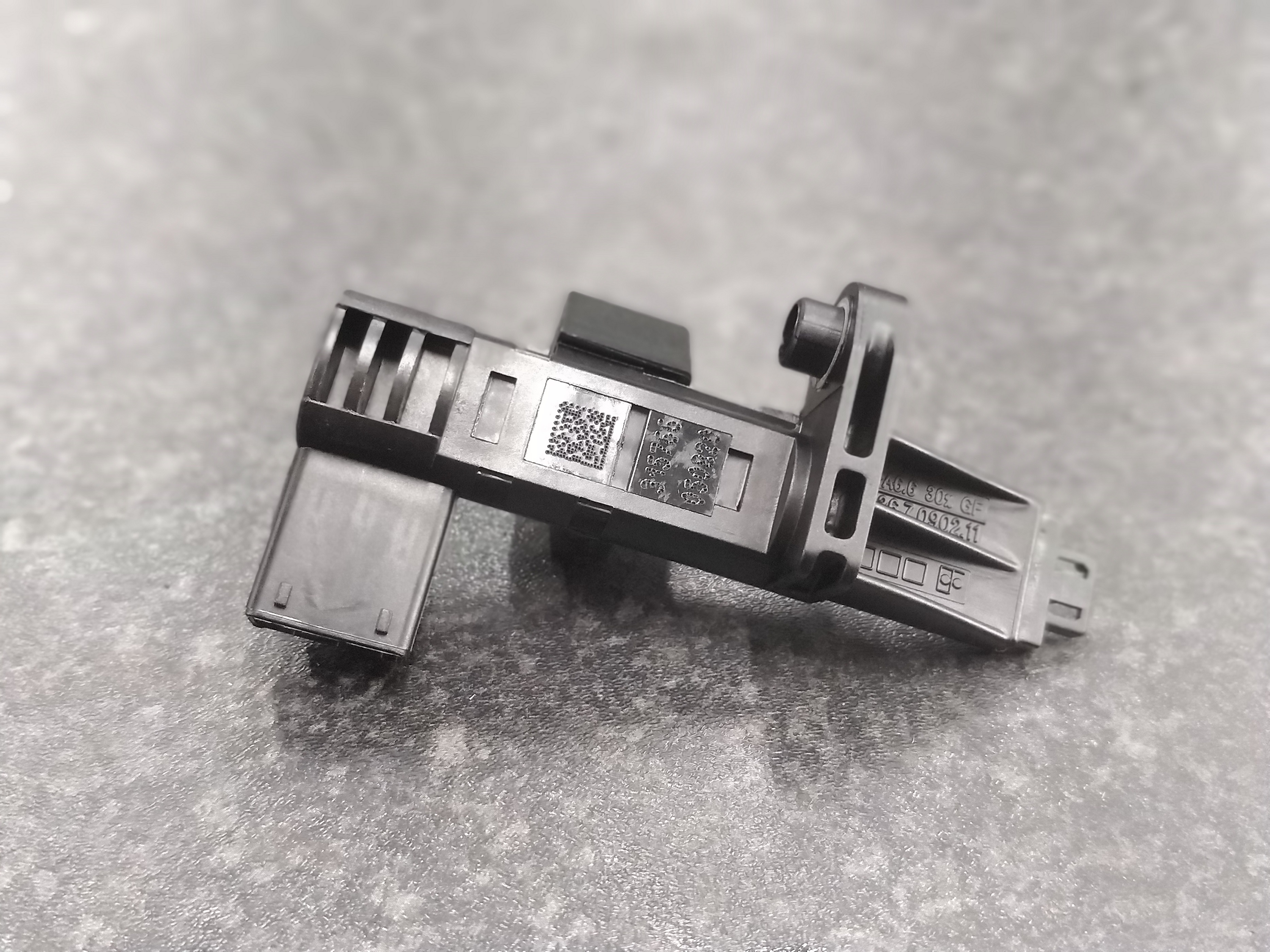 This is an ideal time to carry out routine maintenance on the gearbox so replacing the cartridge filter and in sump filter along with a full oil change is highly recommended.