The E46 M3 was one of BMWs finest creations. Maintaining these modern classics requires skills, knowledge and tools that your average workshop doesn't have.
Here's a brief overview of the Inspection 2 service.
The engine oil, gearbox oil and differential oil are all drained and replaced with fresh oil.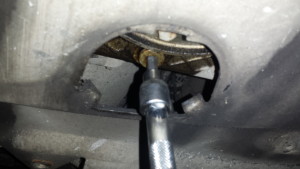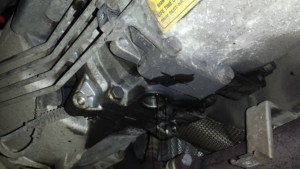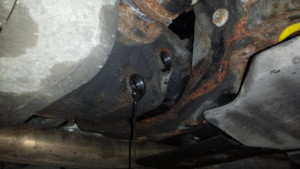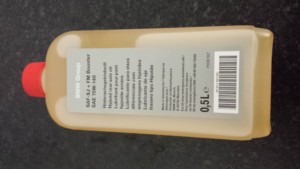 The air filter, pollen filter and spark plugs are all replaced.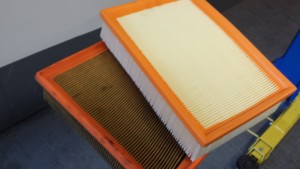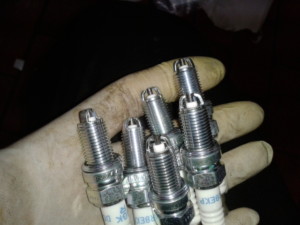 One of the key points and a major bugbear of many E46 M3 owners is the valve clearance adjustments. Munich Power are very experienced in the process of valve clearance adjustment.
The engine is stripped and if necessary, allowed to cool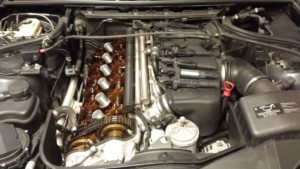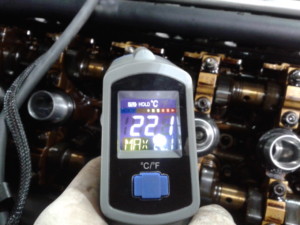 The valve gap is then measured.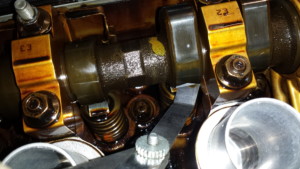 If adjustment is required. The shim is removed and measured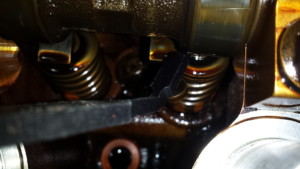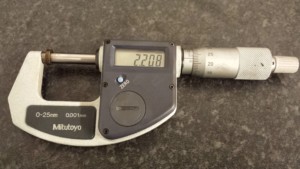 The next shim size (often thicker) is then inserted in its place.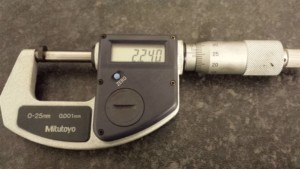 This is repeated for all 24 valves.
If you have an E46 M3 we can carry out all manner of maintenance on your car. Contact us for more info or to discuss your maintenance plans for your M3