For anyone who enjoys driving, the S54 engine is right up your street. A high revving, powerful unit that is best enjoyed when around the top of its rev range.
Even with correct, regular maintenance , wear of vital components is still inevitable. This particular car came to us for the big end shells to be replaced as a preventative maintenance measure. The car will be attending track days soon so the owner wanted peace of mind that all was well with the bottom end.
It seems he definitely did the right thing. The shells were very worn and one set had even spun, despite not giving any symptoms of such.
BMW recalled many S54 engines for the big end bearings to be replaced. If your car has had them replaced under the recall or not, you are still susceptible to this wear! 
Here's a lovely new set of shells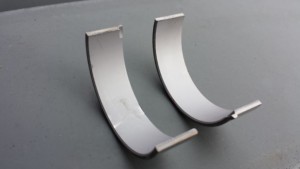 Compared to the worn out bearing shells removed.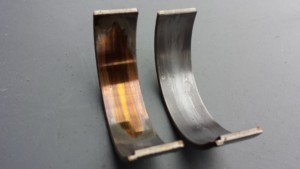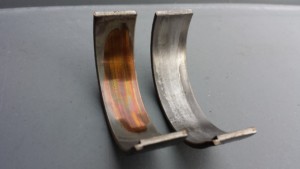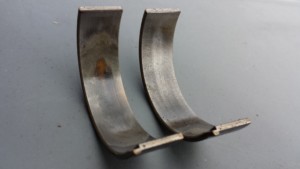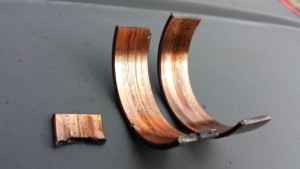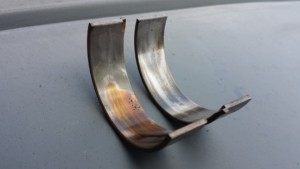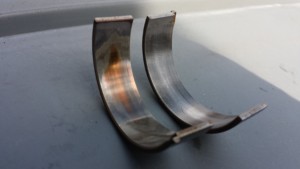 The genuine BMW parts used to remedy the issue.