Automatic transmissions have developed tremendously over the last few years. 8-speed gearboxes are now commonplace among BMWs. This means the engine is always able to be in the optimum gear for maximum efficiency or power (depending on the load requirement at any given time) Normally a BMW Automatic gearbox is pretty reliable. However, occasionally they can be troublesome.
This particular car arrived on a flatbed with a total loss of all gears. The owner fearing the worst!!
A little bit of investigative time didn't reveal anything obvious initially. However, digging deeper highlighted a broken seal meaning oil pressure was lost and so was gear selection.
A replacement seal was fitted, along with a gearbox oil refresh and she was returned to a very relieved owner.
The mechatronics or 'brain' of the gearbox is removed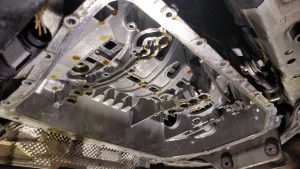 The cracked seal allowing the oil pressure to dissipate in the gearbox. The plastic housing of the rubber seal has become brittle over countless temperature increase cycles.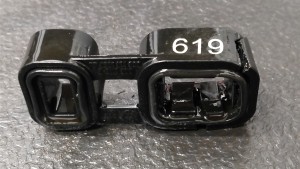 Old Vs New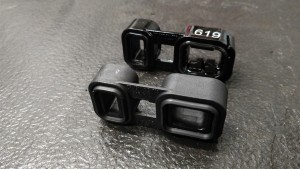 If you suddenly discover you have the 'cog of doom' warning light and loss of gears. Get in touch and we can discuss a repair plan.