The N62 V8 engine was fitted to many of the larger BMWs. The 5,6,7, X5 and X6 could all have had this engine installed from the factory.
Over time and with many of these covering quite some distance as well, a failure of the water transfer pipe located between the 2 banks of cylinders is becoming a frequent weak point of the engine. The first alarm bell that you may be suffering this, is either noticing a coolant loss form under the car or a low coolant warning appearing on the dash.
Conventionally, repairing this failure involves removing the engine for stripping in order to replace the rigid pipework between the front and rear of the engine. Costing a considerable amount of both labour and parts prices.
Munich Power are able to save you thousands of pounds by installing an extendable pipe between the front and rear of the engine in situ.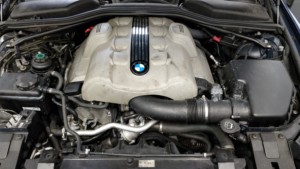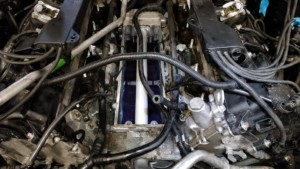 The original pipe is cut and removed from the engine.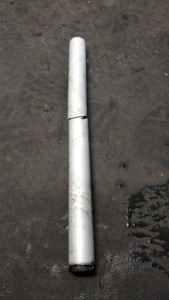 The seal had clearly seen better days!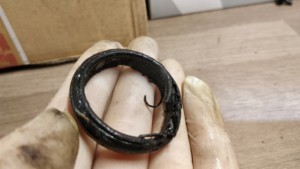 The new pipe is then installed between the front and rear. This extendable rigid pipe is locked into place.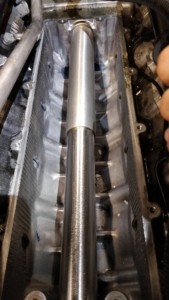 The engine is then rebuilt. The coolant bled, pressure tested and the fault memories cleared.
If your V8 is suffering from coolant loss don't hesitate to contact us